Cloud
Excelerate Systems will guide you to a fully integrated, end-to-end Cloud solution built for your business. We only work with industry leading partners in Cloud Technology and Services. Our team of dedicated Cloud specialists include AWS ninjas, Openstack specialists and SaaS, PaaS and IaaS professionals. Our main focus is AWS and we have been an AWS Consulting partner since 2012. We also offer Azure and Openstack services.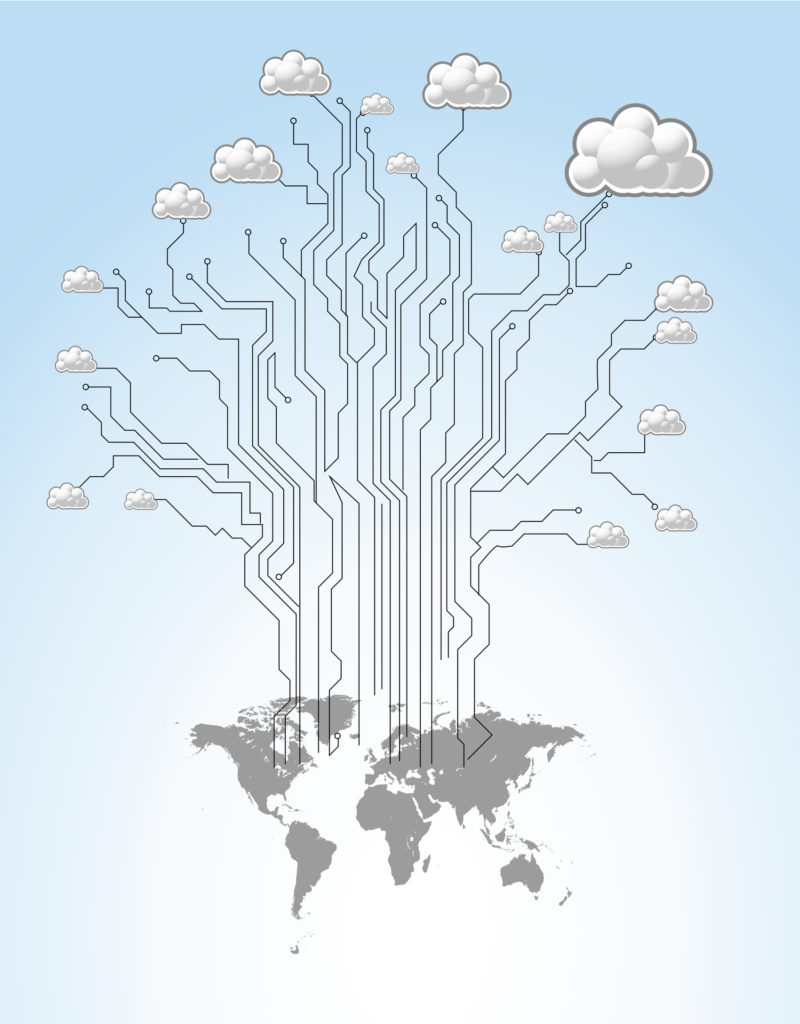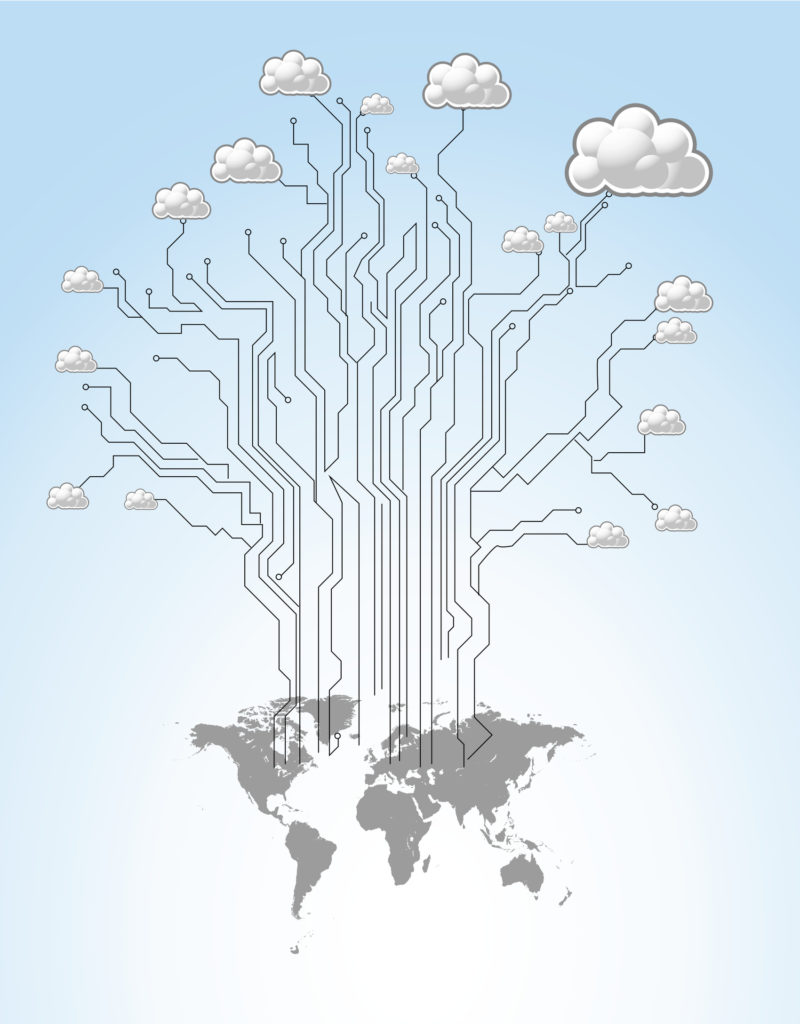 We offer a complete range of consulting services.
Cloud Service Design
Designing and managing an effective cloud environment can be difficult for even the most experienced IT teams. Our highly experienced professionals understand the infrastructure, organization, and business process implications of moving to the cloud and can help you avoid common pitfalls. We start by conducting a detailed technical and business analysis, in order to create a design that achieves your objectives and is ready to build.
Architect
AWS and other Cloud environments are developing fast. Our AWS ninjas can work with you to architect the right cloud systems to minimize cost and maximize business benefits. Our AWS expertise is so extensive that our consultants have written code and utilities that have been adopted by AWS into their common offerings.  Thus, we are certain we can help you!
Implement
With over 50 successful AWS implementations and over 100 cloud implementations, we have probably already implemented the systems that you need. Whether it's installation, configuration, analyzing requirements, customization, running, testing, systems integration, user training, and delivery we have almost certainly implemented what you are considering.
Support
We can provide full or partial AWS support depending on your requirements. If you already have an AWS account we can provide ticket based support for mission critical support or annual support service contracts for IaaS, PaaS, SaaS or custom requirements. Our support services covers the Americas and EMEA, so you can be sure of responsive business hours or 24/7 support. As your cloud environment grows in importance, achieving superior operational efficiency becomes even more crucial.
The professionals at Excelerate Systems will prevent issues before they become a problem.
Use Case Development
With Excelerate Systems as your partner, you will be able to develop with confidence and deliver on project deadlines with certainty – without taking on the risk and costs normally associated with an on-premise development/IT infrastructure. Our solutions will grow with the needs of your business
We offer Amazon Web Services as well as Azure and Openstack.
Contact Us
Contact us for more information about our products, professional services and support.