Open Distro for Elasticsearch Support Services
This plugin supports node-to-node encryption, five types of authentication (basic, Active Directory, LDAP, Kerberos, and SAML), role-based access controls at multiple levels (clusters, indices, documents, and fields), audit logging, and cross-cluster search so that any node in a cluster can run search requests across other nodes in the cluster.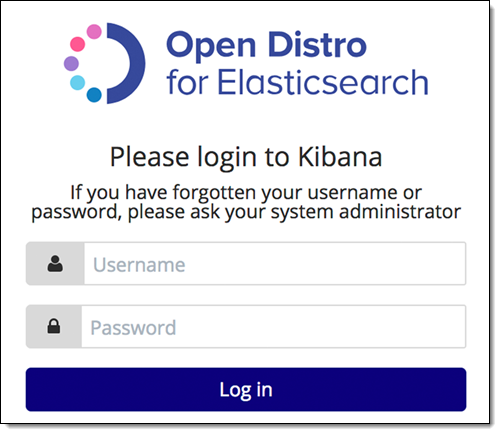 Event Monitoring & Alerting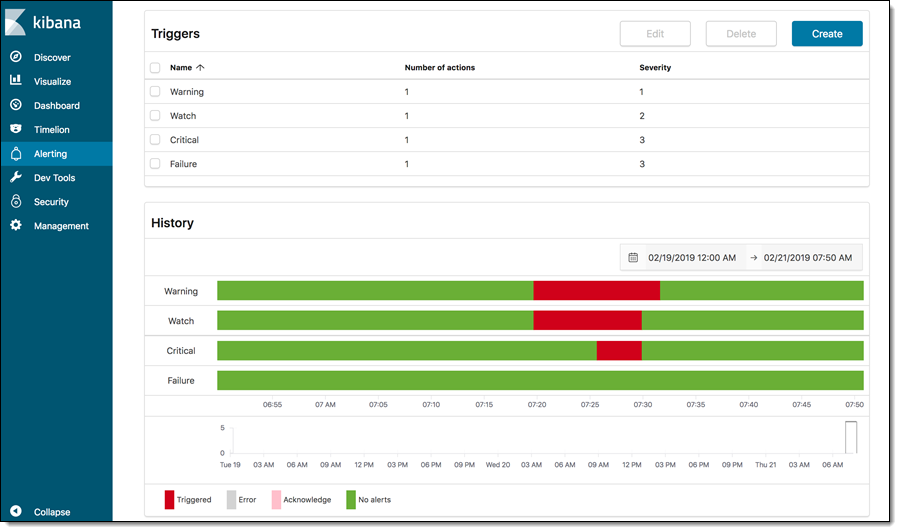 This feature notifies you when data from one or more Elasticsearch indices meets certain conditions. You could, for example, notify a Slack channel if an application logs more than five HTTP 503 errors in an hour. Monitoring is based on jobs that run on a defined schedule, checking indices against trigger conditions, and raising alerts when a condition has been triggered
Deep Performance Analysis
This is a REST API that allows you to query a long list of performance metrics for your cluster. You can access the metrics programmatically or you can visualize them using perf top and other perf tools.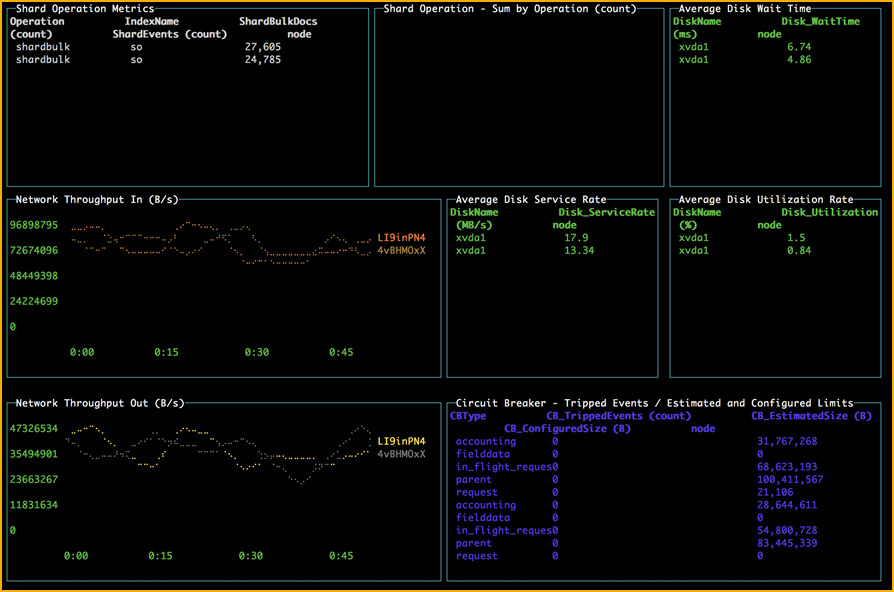 SQL Support
This feature allows you to query your cluster using SQL statements. It is an improved version of the elasticsearch-sql plugin, and supports a rich set of statements.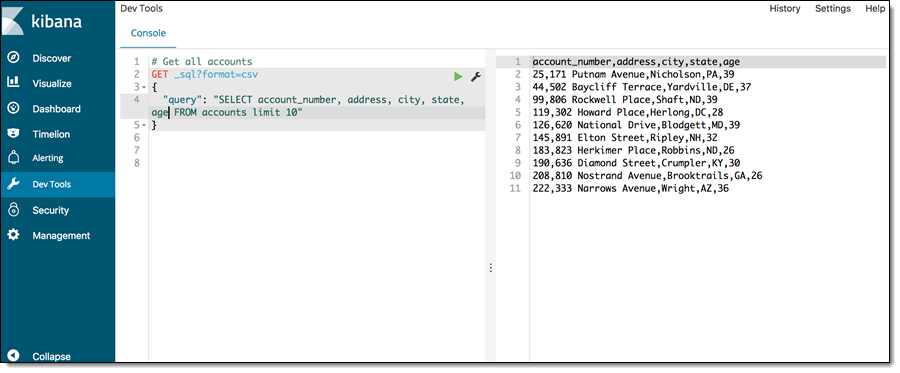 Open Source Support Services
Customers can report issues and ask for help through our online support portal, email or by phone.
Support hours are 12×5 M-F. We offer a P1- P3 SLA with P1 mission critical and P2 – key features unusable and P3 – not operating as documented.
On Open Sourceproducts, we do not offer P4 (enhancement and bug fix requests) Our standard contract
provides for 20 tickets per year.
For more details please, Contact us below.
If you're interested in Open Distro or have additional questions, get in touch with us!
Headquartered in Redmond, Washington, Excelerate Systems operates in the United States, Canada, Latin America, Europe, Australia and New Zealand.
Corporate Head Quarters
2205 152nd Avenue NE
Redmond, WA 98052
USA
 +1.(425).605.1289
Europe
France - Les Bureaux du Lac II Rue Robert Caumont, imm P 33049 Bordeaux, Cedex
 +33 (0)5 56.07.23.33
United Kingdom – 85 Great Portland Street, First Floor, London, W1W 7LT
+44 2030 971584
Ireland - The Landing Space, The Embankment, Rockwood Parade, Sligo.
+353 71 915 9710
Latin America & The Caribbean
Chapultepec Morales, Polanco V Secc, 11560 Mexico City, CDMX, Mexico
+52 (55) 5255-1329
Search Guard is a trademark of floragunn GmbH, registered in the U.S. and in other countries. Elasticsearch, Kibana, Logstash, and Beats are trademarks of Elasticsearch BV, registered in the U.S. and in other countries. Apache, Apache Lucene, Apache Hadoop, Hadoop, HDFS and the yellow elephant logo are trademarks of the Apache Software Foundation in the United States and/or other countries. Open Distro for Elasticsearch is licensed under Apache 2.0. All other trademark holders rights are reserved.