Excelerate Systems
Technology that Transforms
The certified and experienced consultants at Excelerate will guide you to a fully integrated, end-to-end solution built for your business. 
IT Expert
Excelerate Systems is a leading provider of IT services and solutions in the Americas and Europe focused on Big Data, Cloud Services, Mobile and Security. Founded by 2 industry veterans, we work with enterprise level organizations by offering access to IT products and high quality services that focus on Big Data, Cloud Services and Security, as well as Managing and Monitoring of IT Operation infrastructures, ensuring compliance with key industry and regulatory standards such as SOX, PCI-DSS and ITIL.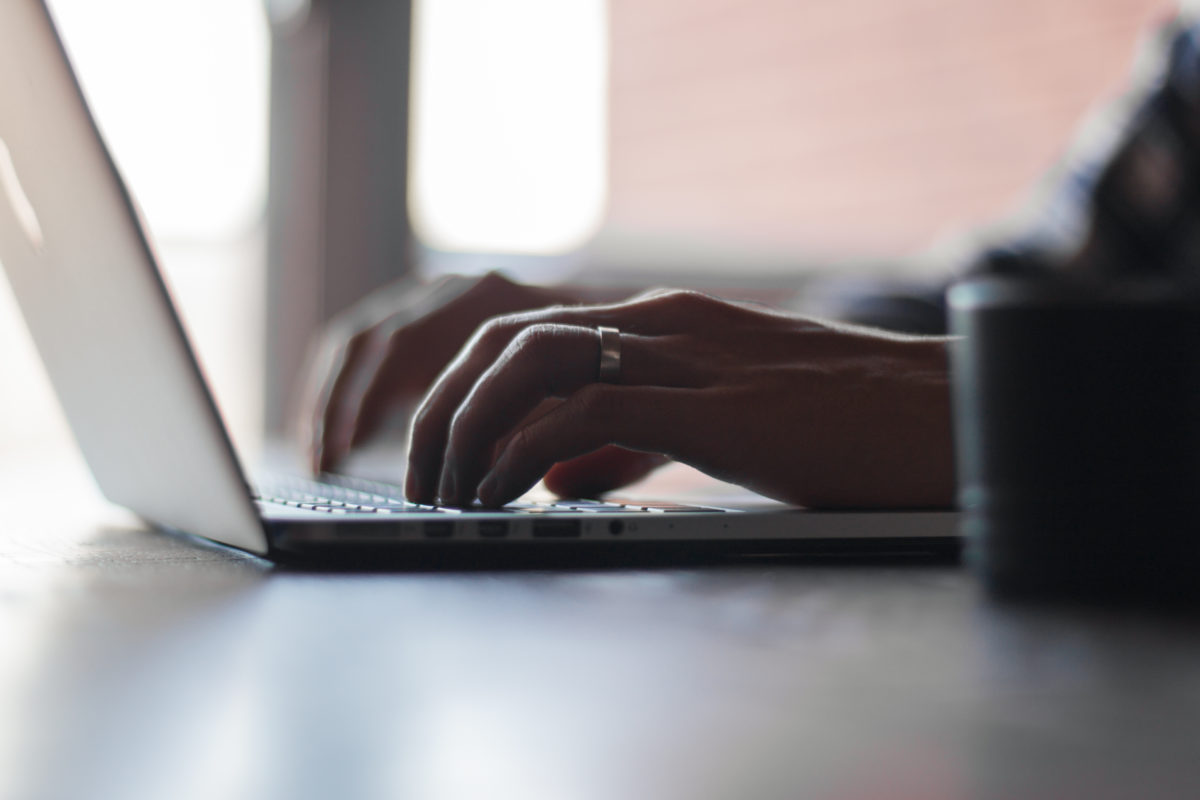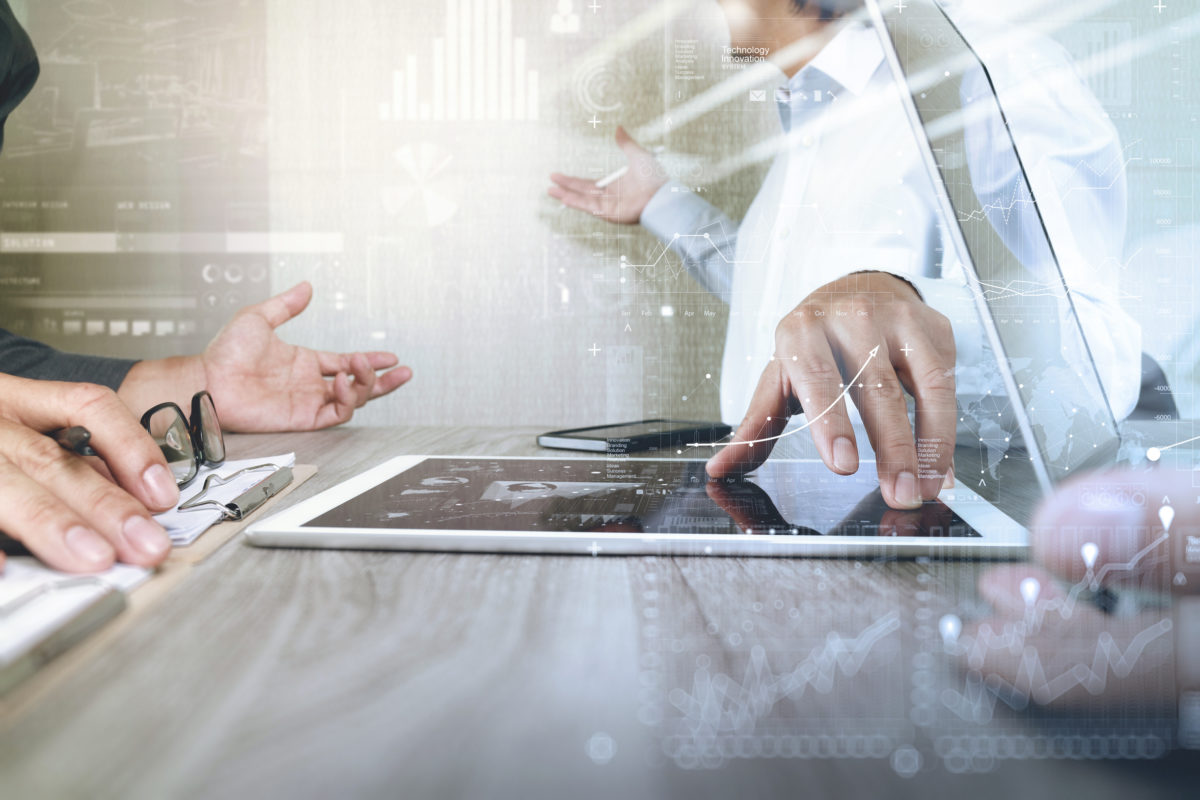 We Build
We build highly complex systems in our four areas, Big Data, Cloud, Mobile and Security, with a combination of platforms we resell and support, including Open Source Systems. We also maintain a group of highly experienced Consultants and Solution Architects who have multiple years of successfully designing and implementing these complex systems. We ensure our Consultants and Solution Architects are fully certified in their core competencies including Hadoop, Cloud Services and security.
If you have additional questions, get in touch with us!
USA
Corporate Head Quarters
2205 152nd Avenue NE
Redmond, WA 98052
USA
+1 (425) 605 1289
Latin America
(Mexico, Colombia & Chile)
Mexico City
Córdoba 42 Int. 807, Roma Norte, Cuauhtémoc, 06700, Mexico City
+52 (55) 5255 1329
United Kingdom
London
85 Great Portland Street, First Floor, London, W1W 7LT
+44 2030 971584
Ireland
Dublin
77 Camden Street Lower, Dublin, D02 XE80, Ireland
+353 71 915 9710
Search Guard is a trademark of floragunn GmbH, registered in the U.S. and in other countries. Elasticsearch, Kibana, Logstash, and Beats are trademarks of Elasticsearch BV, registered in the U.S. and in other countries. Apache, Apache Lucene, Apache Hadoop, Hadoop, HDFS and the yellow elephant logo are trademarks of the Apache Software Foundation in the United States and/or other countries. OpenSearch is licensed under Apache 2.0. All other trademark holders rights are reserved.