We've Got You Covered
Excelerate Systems is a leading solutions provider for businesses that need to manage and secure their mobile devices. Whether corporate-owned or BYOD, providing secure application access starts with securing and managing devices. It is simple: if you want your company to be successful, you and your employees must be able to take work with you wherever you go and safely access your business data 24/7, no matter the time zone or the preferred type of device.
Professional Services
The certified and experienced consultants at Excelerate Systems will guide you to a fully integrated, end-to-end mobile solution that is custom designed for your business. We only work with industry leading partners who provide Enterprise Level Mobile Application and Device Management, Application Security and Auditing, and Active Directory integration. Our team of dedicated mobile engineers are committed to your success.ses.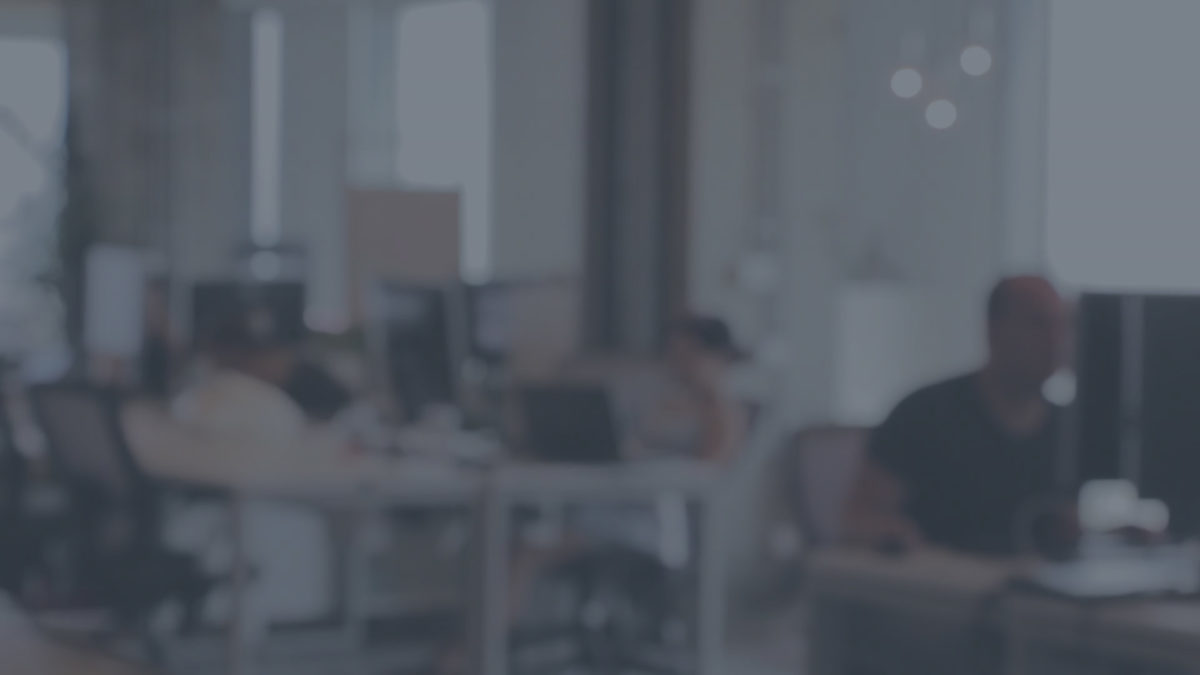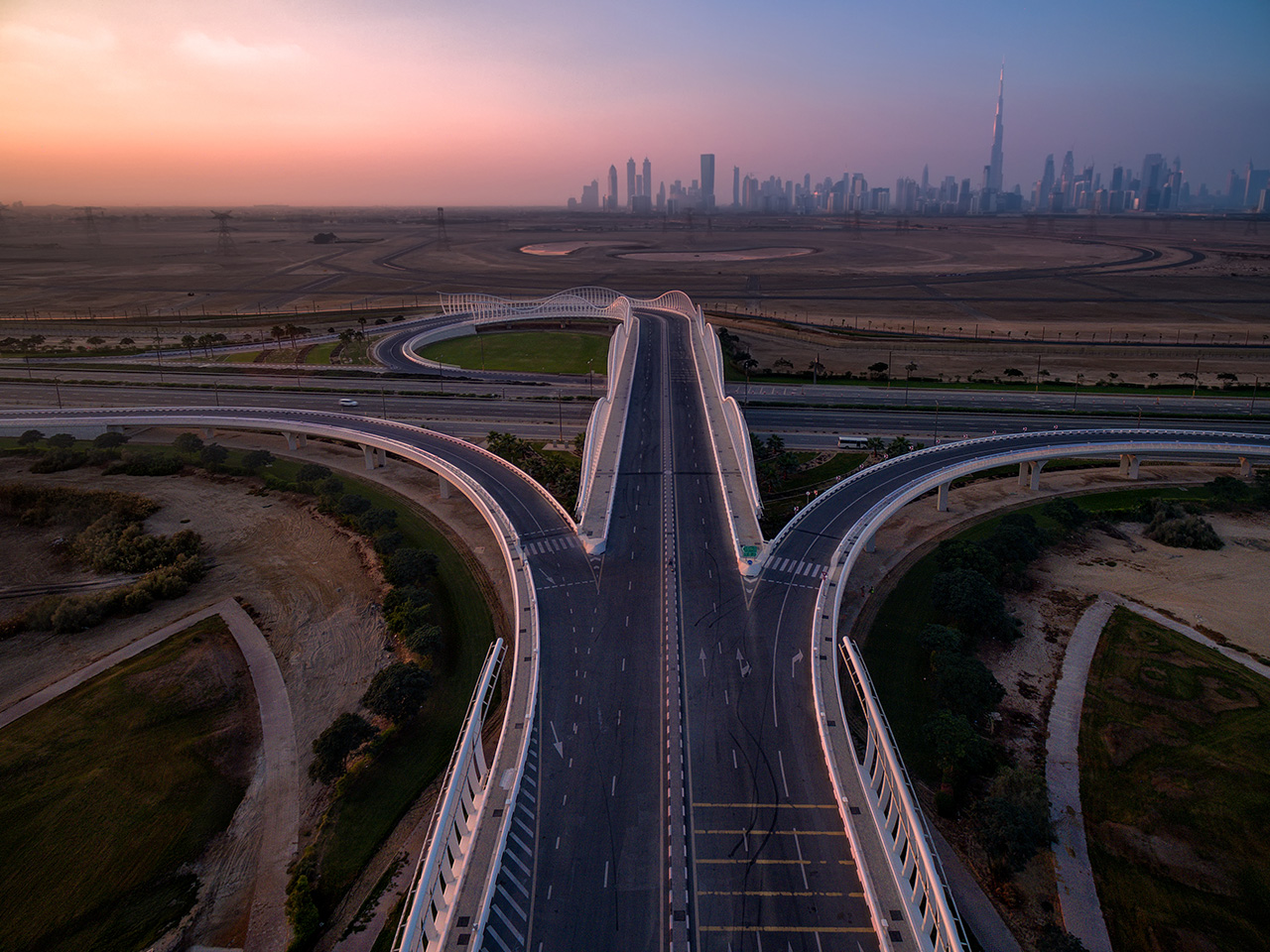 Solutions
We have the ability to implement mobile solutions for any situation that include: Mobile Device Management to ensure user's devices can be wiped if lost or stolen, Mobile application security to ensure Mobile apps meet security and corporate governance standards, Mobile application management to ensure secure and consistent deployment of corporate mobile apps across multiple mobile platforms (android, iOS, windows), Internet of things (IoT) solutions for government and transportation delivering services to mobile users.
Partners
Our partners are solving complex mobile security and management issues for millions every day


Zoomdata
Zoomdata, developers of the world's fastest big data exploration, visualization and analytics platform, lets business users see and interact with data in all new ways. Designed mobile and touch first, its patented micro-query architecture delivers results on billions of records in seconds and gives users a single plane of access for bridging old data and new data.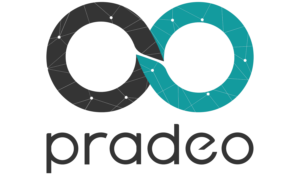 Pradeo
Pradeo is a global company, leader of mobile security. It offers innovative solutions to protect mobile devices (smartphones, tablets and connected objects) and master mobile application security. Pradeo's cutting-edge technology, Pradeo Security, has been recognized as one of the most advanced mobile security technology by Gartner, IDC and 77 other research firms in 2018. 
If you have additional questions, get in touch with us!
USA
Corporate Head Quarters
2205 152nd Avenue NE
Redmond, WA 98052
USA
+1 (425) 605 1289
Latin America
(Mexico, Colombia & Chile)
Mexico City
Córdoba 42 Int. 807, Roma Norte, Cuauhtémoc, 06700, Mexico City
+52 (55) 5255 1329
United Kingdom
London
85 Great Portland Street, First Floor, London, W1W 7LT
+44 2030 971584
Ireland
Dublin
77 Camden Street Lower, Dublin, D02 XE80, Ireland
+353 71 915 9710
Search Guard is a trademark of floragunn GmbH, registered in the U.S. and in other countries. Elasticsearch, Kibana, Logstash, and Beats are trademarks of Elasticsearch BV, registered in the U.S. and in other countries. Apache, Apache Lucene, Apache Hadoop, Hadoop, HDFS and the yellow elephant logo are trademarks of the Apache Software Foundation in the United States and/or other countries. OpenSearch is licensed under Apache 2.0. All other trademark holders rights are reserved.