We've Got You Covered
Excelerate Systems has been active in the Big Data scene since 2009. As one of the first solution providers to invest in this area, Excelerate Systems has built an extensive range of skills and knowledge to help customers achieve rapid time to value in their Big Data investments.
Professional Services
Our fully trained, certified and experienced consultants can provide rapid time to value, high quality implementations and significantly raise the probability of a successful Big Data Project. We provide a full range of services, such as Proof of Concept (on premise or in the cloud) to changing outcomes of failed Big Data projects, to architecture and design recommendations, to developing new use cases.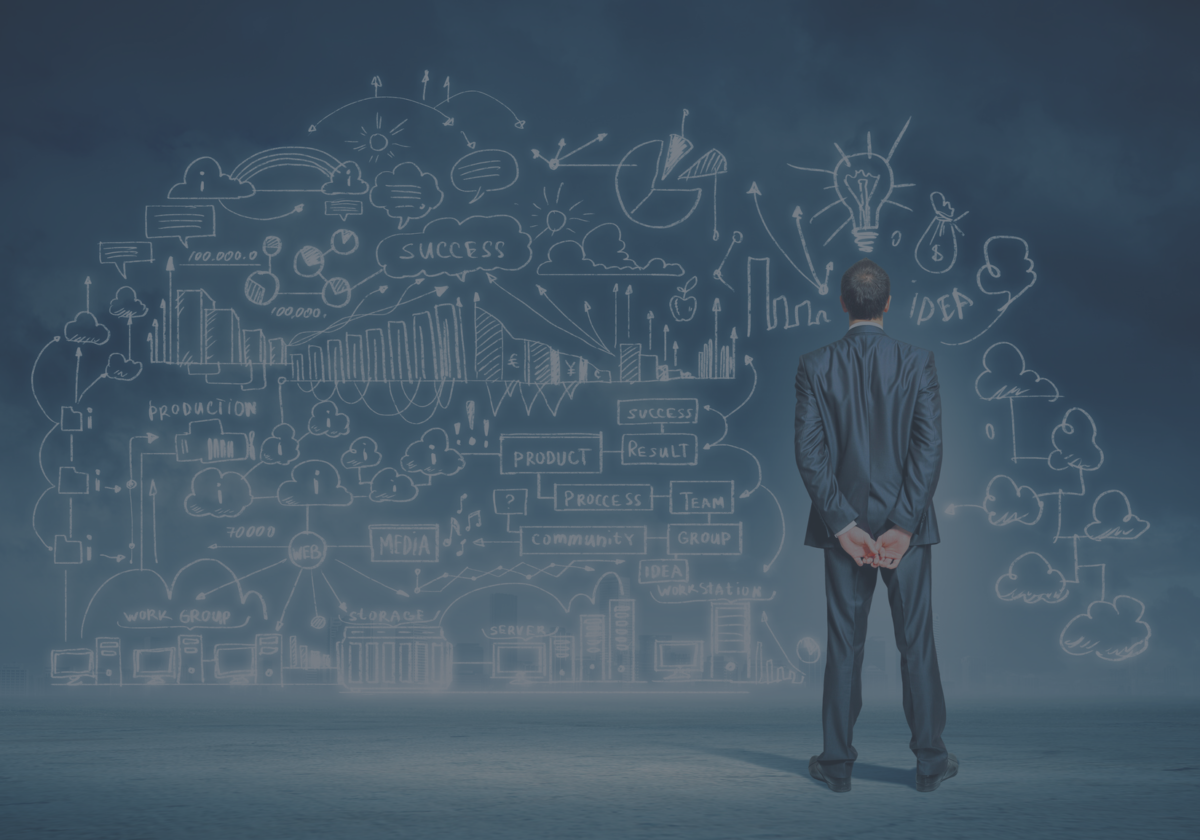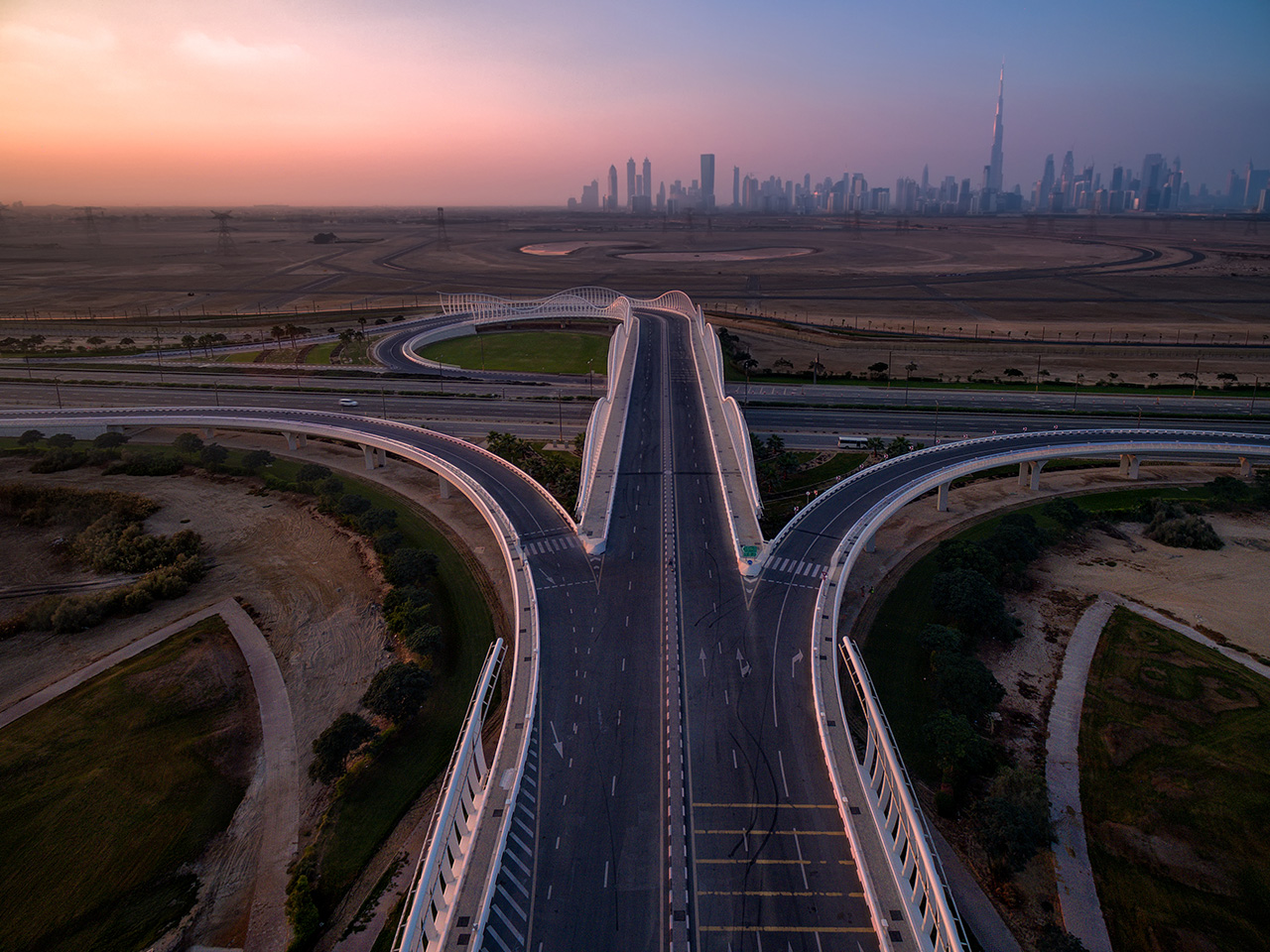 Solutions
With extensive knowledge and experience in building Big Data solutions since 2009, we have a broad range of capabilities with vertical market knowledge in Retail, Telcos, Government, Finance, Online, Media, Gaming and many other sectors. We offer a full range of Data Driven solutions from Design, Architect, and implementation, all the way through use case development and customer technical support. Whether your use case is Customer 360, Network Management, Risk and Fraud Analysis, Point of Sale analysis, Monetization and Recommendation engines, Internet of Things or many others, we have likely built the use case(s) that you are considering.
Technologies
We only work on the industry leading platforms in Big Data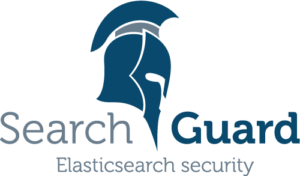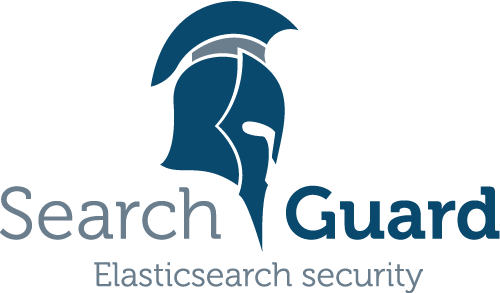 Search Guard
Search Guard is an Elasticsearch plugin that offers encryption, authentication, and authorization. It builds on Search Guard SSL and provides pluggable auth/auth modules in addition. Excelerate Systems is the Distributor for Searchguard in the Americas, France and the UK.

Cloudera
Cloudera provides the world's fastest, easiest, and most secure data platform built on Hadoop. Cloudera helps solve your most demanding business challenges with data.
Elastic Stack
Elastic  has over 12 million downloads of the leading Lucene based search engine. Elastic also provides the ELK stack (Elasticsearch, Logstash and Kibana) to provide immediate, actionable insight from data in real-time.

OpenSearch
OpenSearch is a community-driven, open source search and analytics suite derived from Apache 2.0 licensed Elasticsearch 7.10.2 & Kibana 7.10.2. It consists of a search engine daemon, OpenSearch, and a visualization and user interface, OpenSearch Dashboards. OpenSearch enables people to easily ingest, secure, search, aggregate, view, and analyze data. These capabilities are popular for use cases such as application search, log analytics, and more. With OpenSearch people benefit from having an open source product they can use, modify, extend, monetize, and resell how they want. At the same time, OpenSearch will continue to provide a secure, high-quality search and analytics suite with a rich roadmap of new and innovative functionality.
Elastalert Easy & Flexible Alerting With Elasticsearch
ElastAlert is a simple framework for alerting on anomalies, spikes, or other patterns of interest from data in Elasticsearch. ElastAlert works with all versions of Elasticsearch. Developed by Yelp, who use Elasticsearch, Logstash and Kibana for managing their data and logs. If you have data being written into Elasticsearch in near real time and want to be alerted when that data matches certain patterns, ElastAlert is the tool for you. If you can see it in Kibana, ElastAlert can alert on it. Elastalert is completely free to use and Excelerate Systems offers support and professional services for Elastalert.
If you have additional questions, get in touch with us!
USA
Corporate Head Quarters
2205 152nd Avenue NE
Redmond, WA 98052
USA
+1 (425) 605 1289
Latin America
(Mexico, Colombia & Chile)
Mexico City
Córdoba 42 Int. 807, Roma Norte, Cuauhtémoc, 06700, Mexico City
+52 (55) 5255 1329
United Kingdom
London
85 Great Portland Street, First Floor, London, W1W 7LT
+44 2030 971584
Ireland
Dublin
77 Camden Street Lower, Dublin, D02 XE80, Ireland
+353 71 915 9710
Search Guard is a trademark of floragunn GmbH, registered in the U.S. and in other countries. Elasticsearch, Kibana, Logstash, and Beats are trademarks of Elasticsearch BV, registered in the U.S. and in other countries. Apache, Apache Lucene, Apache Hadoop, Hadoop, HDFS and the yellow elephant logo are trademarks of the Apache Software Foundation in the United States and/or other countries. OpenSearch is licensed under Apache 2.0. All other trademark holders rights are reserved.