We've Got You Covered
Excelerate Systems has been active in Cloud technology since 2009. As one of the first solution providers to invest in Cloud technology, Excelerate Systems has developed an extraordinary scope of insight and expertise to help our clients capitalize on their Cloud investments. Today, the question about whether a business should utilize the Cloud is no longer relevant.  Now, we are calculating how much money a business will save.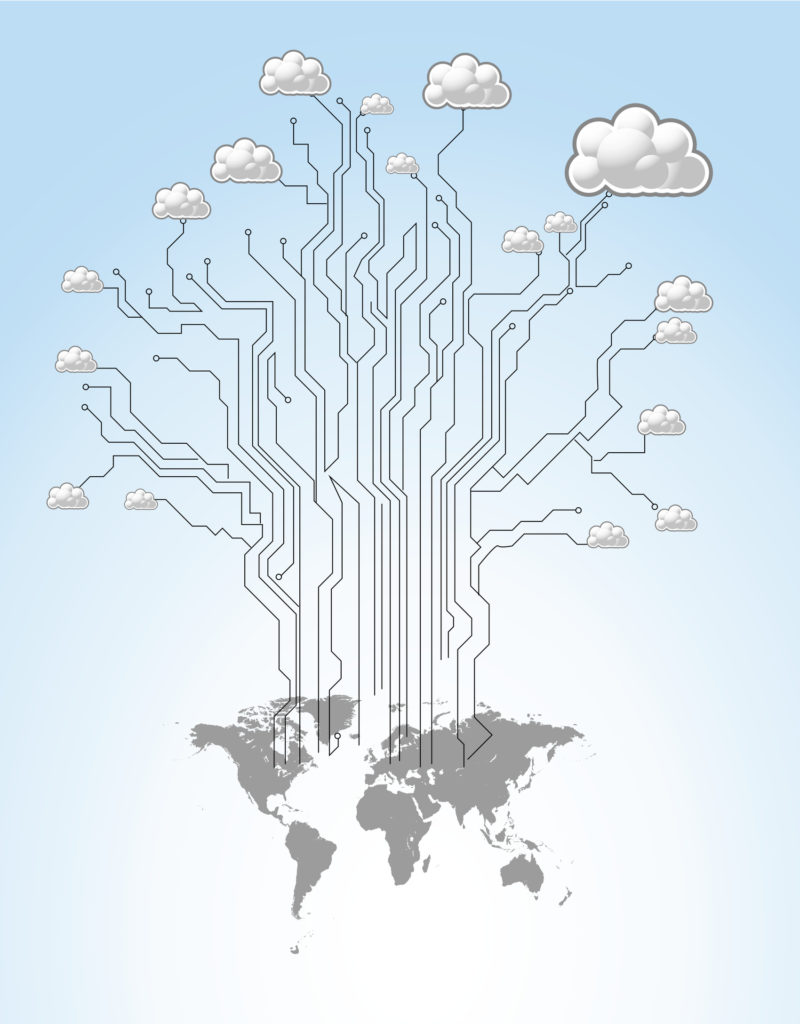 Professional Services
The certified and experienced consultants at Excelerate will guide you to a fully integrated, end-to-end Cloud solution built for your business. We only work with industry leading partners in Cloud Technology and Services. Our team of dedicated Cloud specialists are committed to your success.
Solutions
We have an implemented cloud solution that includes disaster recovery and backup in Amazon Web Services, Log Management using Elasticsearch and Regional cloud computing vendors in the US West Coast, Citizen services from a major European city using Amazon Web Services and Openstack, Internet of Things (IoT) Solutions using Amazon Web Services, Elasticsearch implementation using Azure and more.
Partners
Our partners are solving complex Cloud application and database issues for millions every day.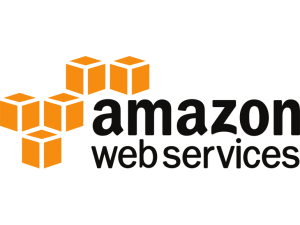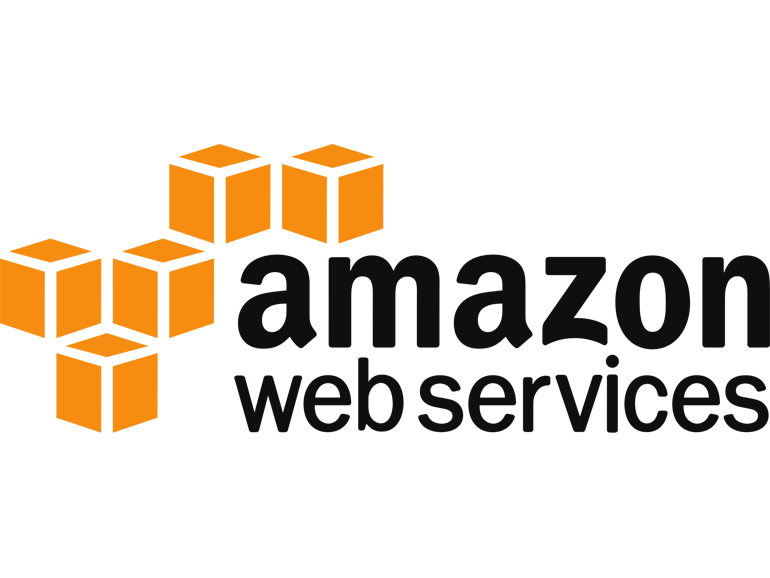 Amazon Web Services
Amazon Web Services (AWS) is a secure cloud services platform, offering compute power, database storage, content delivery and other functionality to help businesses scale and grow. Millions of customers are currently leveraging AWS cloud products and services.


Microsoft Azure
57% of Fortune 500 companies already use Azure. Microsoft Azure is a growing collection of integrated cloud services—analytics, computing, database, mobile, networking, storage, and web—for moving faster, achieving more, and saving money on the cloud.
If you have additional questions, get in touch with us!
USA
Corporate Head Quarters
2205 152nd Avenue NE
Redmond, WA 98052
USA
+1 (425) 605 1289
Latin America
(Mexico, Colombia & Chile)
Mexico City
Córdoba 42 Int. 807, Roma Norte, Cuauhtémoc, 06700, Mexico City
+52 (55) 5255 1329
United Kingdom
London
85 Great Portland Street, First Floor, London, W1W 7LT
+44 2030 971584
Ireland
Dublin
77 Camden Street Lower, Dublin, D02 XE80, Ireland
+353 71 915 9710
Search Guard is a trademark of floragunn GmbH, registered in the U.S. and in other countries. Elasticsearch, Kibana, Logstash, and Beats are trademarks of Elasticsearch BV, registered in the U.S. and in other countries. Apache, Apache Lucene, Apache Hadoop, Hadoop, HDFS and the yellow elephant logo are trademarks of the Apache Software Foundation in the United States and/or other countries. OpenSearch is licensed under Apache 2.0. All other trademark holders rights are reserved.