We've Got You Covered
Excelerate Systems has been a leading provider of IT security since 2008. Is there anything more important than keeping your business and data safe from cybercriminals? We keep your business compliant, protected and productive. Our software solutions will oversee internal, external and unknown threats. We like to say "we ensure that you are not featured in tomorrow's headlines."
Professional Services
The certified and experienced consultants at Excelerate Systems will guide you to a fully integrated, end-to-end security solution designed for your business. We only work with industry leading partners who provide first rate Enterprise Level Networks, Perimeter and Mobile Security. Our team of dedicated security engineers are committed to your success.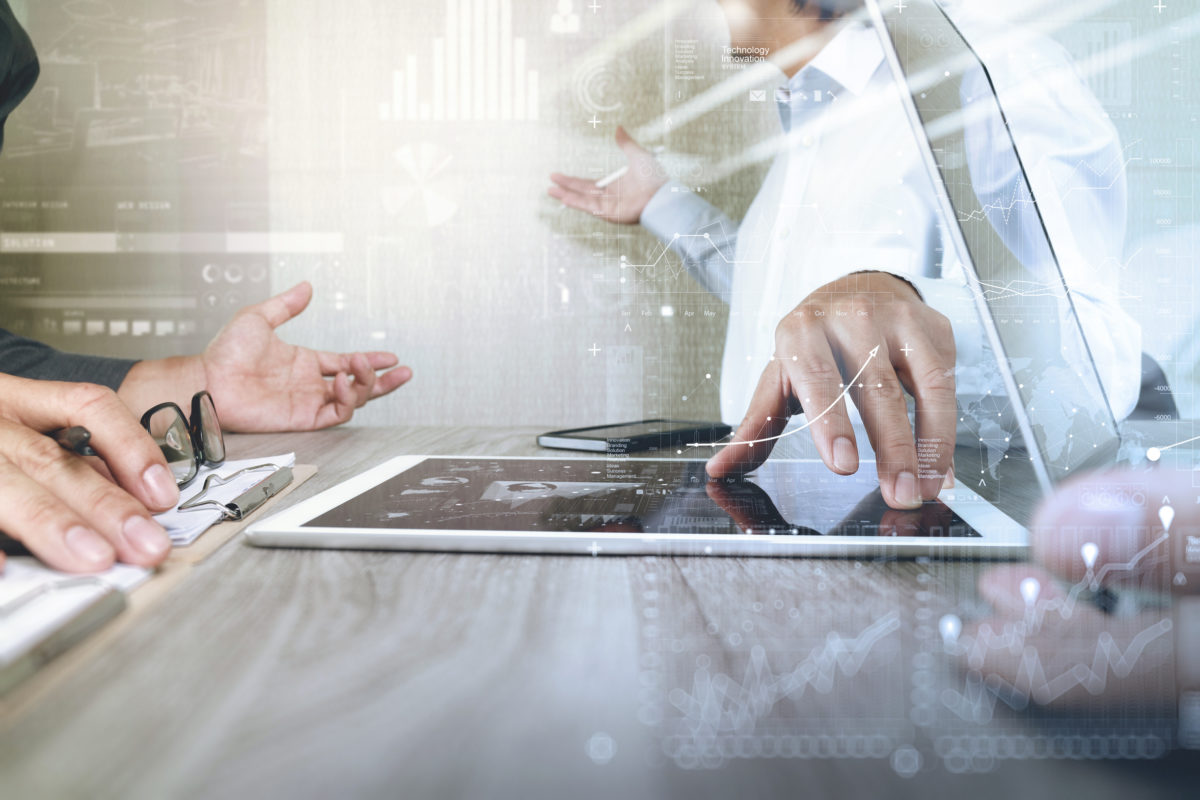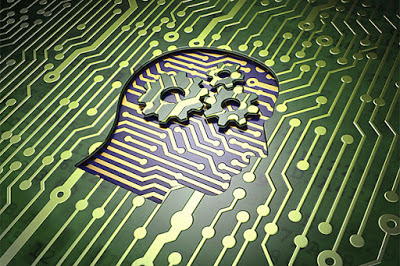 Solutions
Since 2008, we have been implementing security solutions for over 100 customers- using systems such as; Log Management, Security Information and Event Management (SIEM), Intrusion Detection and Prevention (IPS/D), Vulnerability and Configuration Management, Enterprise Security Systems (ESS), Mobile Security, Mobile Device and Application Management (MDM/MAM), Mobile Application Security and Auditing, Data Leak Prevention (DLP) Legacy (Mainframe and iSeries) Security and more.
Partners
Our partners are solving complex IT security issues for millions every day.
Splunk
Splunk Enterprise Security (ES) is a premium security solution that provides insight into machine data generated from security technologies such as network, endpoint, access, malware, vulnerability and identity information.
Cyolo


Zero Trust Security and Maximum Productivity.
Introducing the first real zero-trust solution, a safer architecture that allows organizations to securely connect all usersto their working environments. Cyolo provides your global workforce with convenient and secure access to applications, resources, workstations, servers and files, regardless of their location or the device used.
Search Guard
Search Guard (®) is an Elasticsearch plugin that offers encryption, authentication, and authorization. It builds on Search Guard SSL and provides pluggable auth/auth modules in addition.
Excelerate Systems is the Distributor for Searchguard in the Americas, France and the UK. Search Guard is an independent implementation of a security access layer for Elasticsearch. Search Guard is completely independent from Elasticsearch own security offerings. Elasticsearch, Kibana and Logstash are trademarks of Elasticsearch BV, registered in the U.S. and in other countries. floragunn GmbH – the developer of Searchguard is not affiliated with Elasticsearch BV.
Netwrix


Netwrix empowers information security and governance professionals to reclaim control over sensitive, regulated and business-critical data, regardless of where it resides. Over 11,500 organizations worldwide rely on Netwrix solutions to secure sensitive data, realize the full business value of enterprise content, pass compliance audits with less effort and expense, and increase the productivity of IT teams and knowledge workers.
NNT Workplace Solutions
NNT solutions provide :

System Configuration, Vulnerability Hardening & Compliance Management
Real time, Intelligent & Context-based File Integrity Monitoring
Automated File Approvals using the world's largest whitelist
Change Policy Control
Configuration Drift Management
Security Information and Event Log Management
WHAT DOES NNT DO?
The easy response to that question might just be to say that NNT provide cyber security solutions. In actual fact, NNT protect thousands of organizations worldwide from the daily threat of cyberattack. The damage potential of Ransomware, zero-day malware and data theft – be it financial, personal identifiable information or intellectual property – is incalculable but the threat is real and present.

Excelerate Systems is the authorized distirbutor of NNT in the Americas and can provide the full range of solutions and post sales support of NNT. If you are looking to migrate from Tripwire please contact us.
ArmorPoint

ArmorPoint is a managed cybersecurity solution that combines the three pillars of a robust cybersecurity program — people, processes, and technology – into a single solution. Designed by cybersecurity experts, ArmorPoint's cloud-hosted SIEM technology and extended detection and response capabilities enable businesses to implement a highly-effective, scalable cybersecurity program. ArmorPoint is developed and powered by Trapp Technology, a Phoenix-based IT managed services provider.
Qualys
The Qualys Cloud Platform consists of a suite of IT security and compliance solutions that leverage shared and extensible core services and a highly scalable multi-tenant cloud infrastructure.
Pradeo
Pradeo is a global company, leader of mobile security. It offers innovative solutions to protect mobile devices (smartphones, tablets and connected objects) and master mobile application security. Pradeo's cutting-edge technology, Pradeo Security, has been recognized as one of the most advanced mobile security technology by Gartner, IDC and 77 other research firms in 2018. 
Aqua Security

Aqua Cloud Native Security Platform, Full lifecycle security for container-based and serverless applications, from your CI/CD pipeline to runtime production environments. Aqua runs on-prem or in the cloud, at any scale. Secure Once, Run Anywhere – Wherever you run your cloud-native applications, Aqua integrates with your choice of infrastructure to deliver comprehensive security and compliance.
If you have additional questions, get in touch with us!
USA
Corporate Head Quarters
2205 152nd Avenue NE
Redmond, WA 98052
USA
+1 (425) 605 1289
Latin America
(Mexico, Colombia & Chile)
Mexico City
Córdoba 42 Int. 807, Roma Norte, Cuauhtémoc, 06700, Mexico City
+52 (55) 5255 1329
United Kingdom
London
85 Great Portland Street, First Floor, London, W1W 7LT
+44 2030 971584
Ireland
Dublin
77 Camden Street Lower, Dublin, D02 XE80, Ireland
+353 71 915 9710
Search Guard is a trademark of floragunn GmbH, registered in the U.S. and in other countries. Elasticsearch, Kibana, Logstash, and Beats are trademarks of Elasticsearch BV, registered in the U.S. and in other countries. Apache, Apache Lucene, Apache Hadoop, Hadoop, HDFS and the yellow elephant logo are trademarks of the Apache Software Foundation in the United States and/or other countries. OpenSearch is licensed under Apache 2.0. All other trademark holders rights are reserved.