EXCELERATE SYSTEMS
Technology that Transforms
Big Data, Cloud, Security, and Mobile
Our enterprise level customers are actively looking for solutions that are easy to use, easy to install and easy to manage with rapid time to value.
Critical to the success of any project is the ability to deploy skilled consultants who already have expertise working on the industry's leading solutions from our partners.
Many customers are trying to navigate some complex decisions and strategies. They are looking for a solid experienced partner who can work with them as this market explodes with new capabilities, new products and new ideas.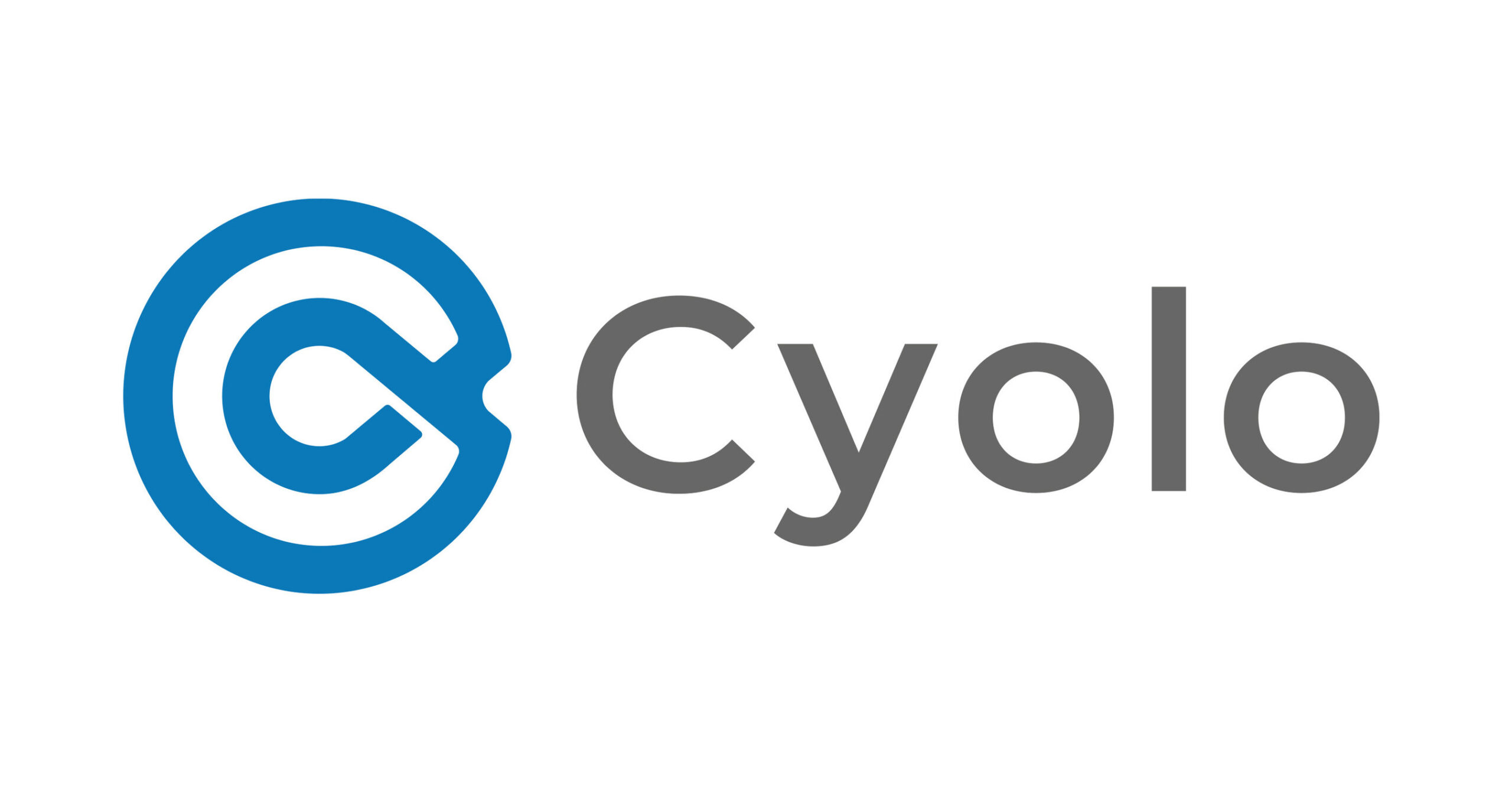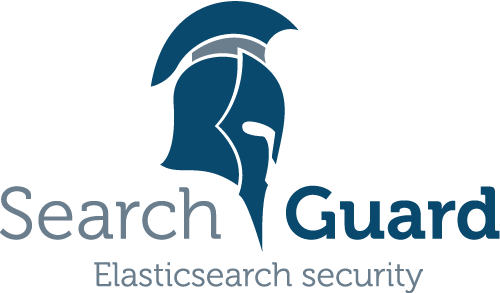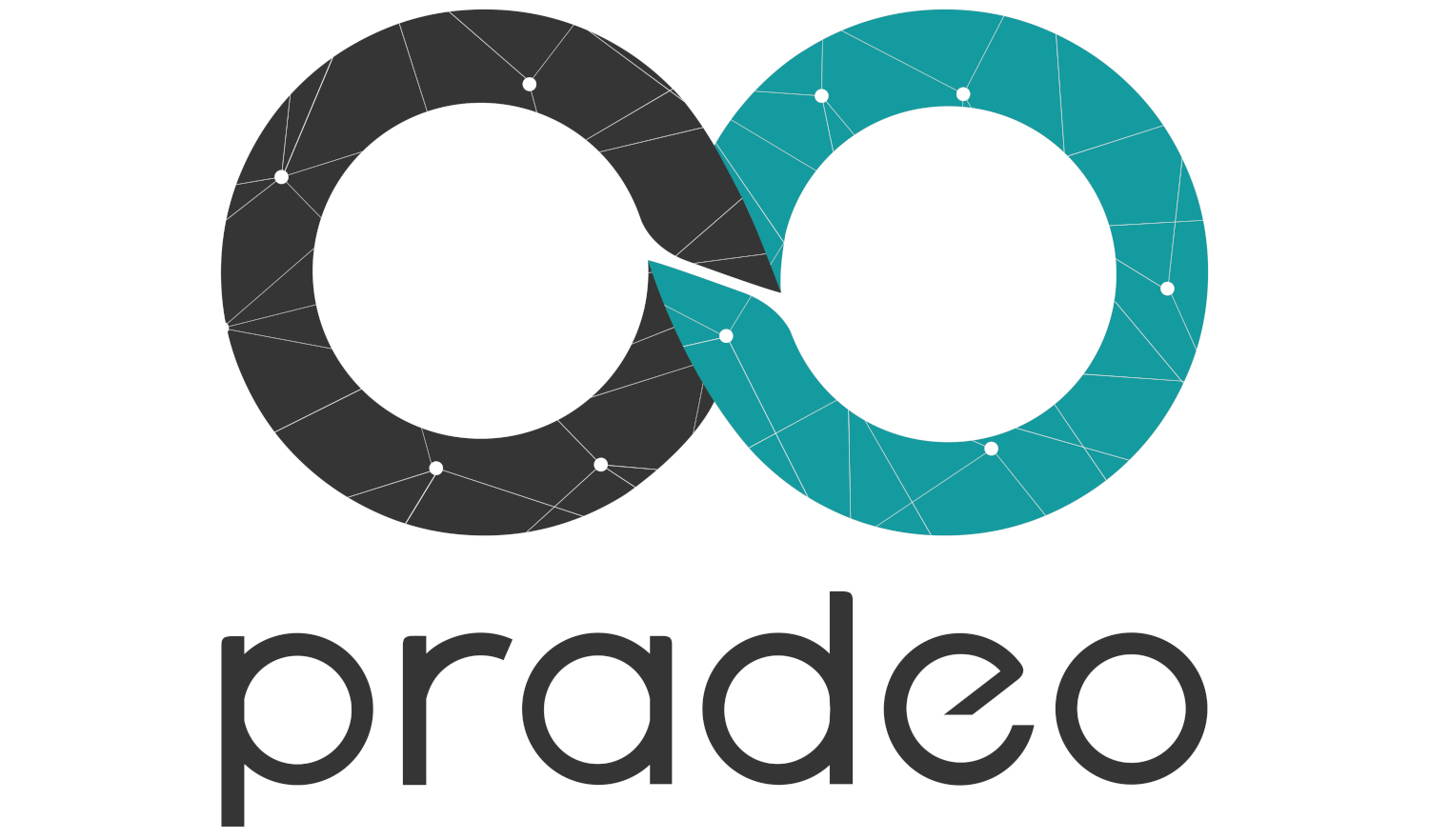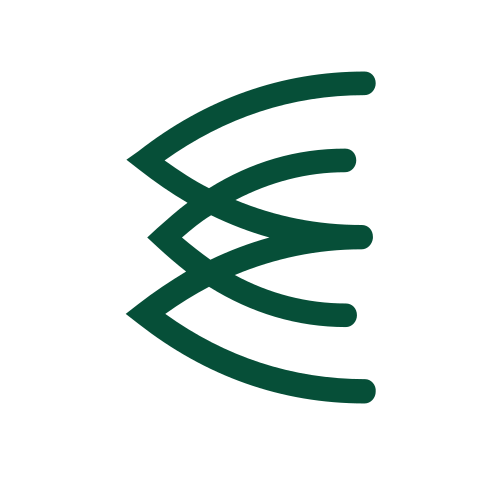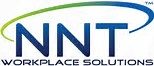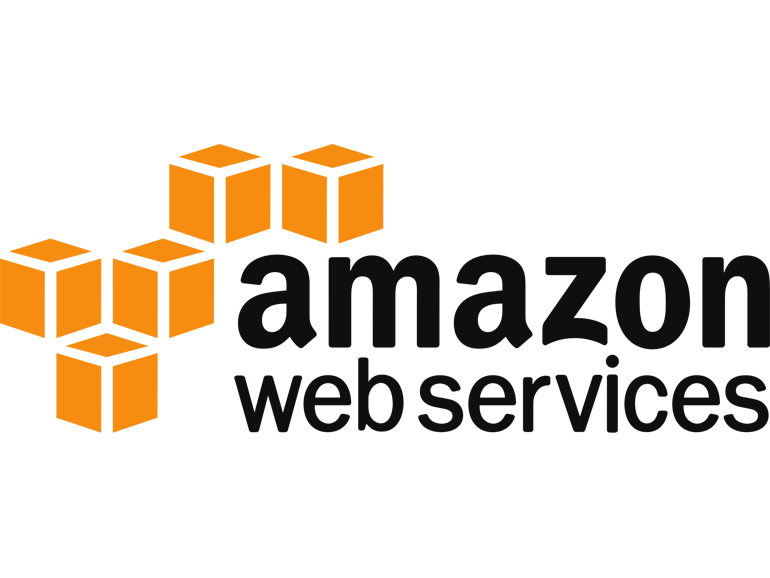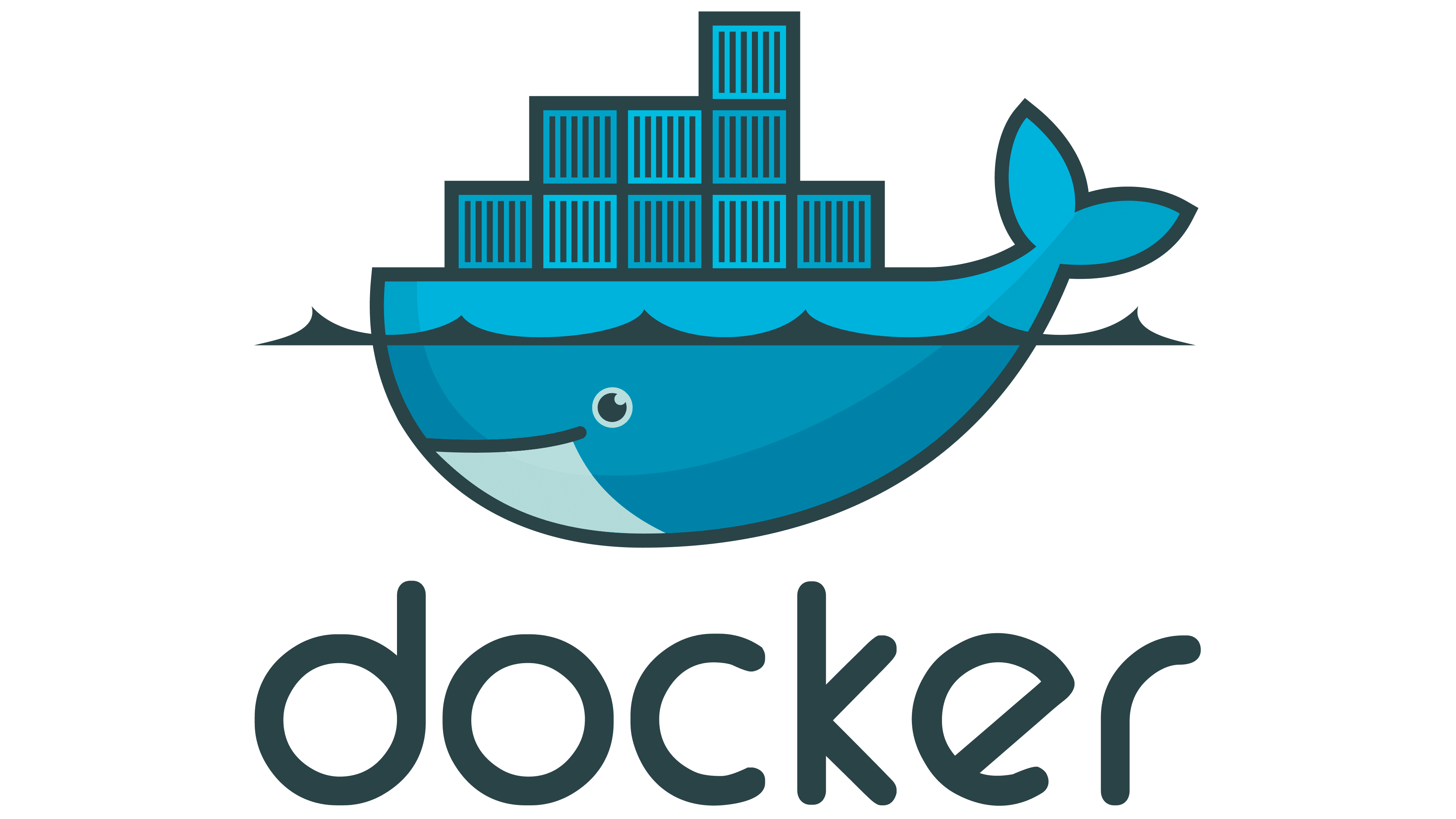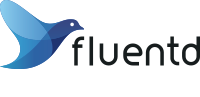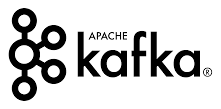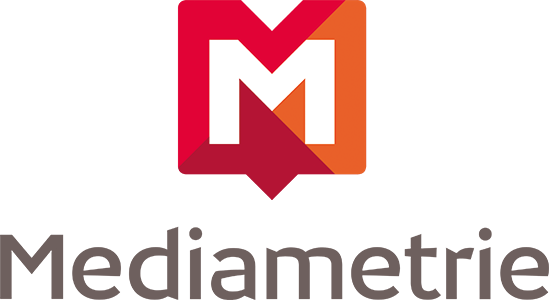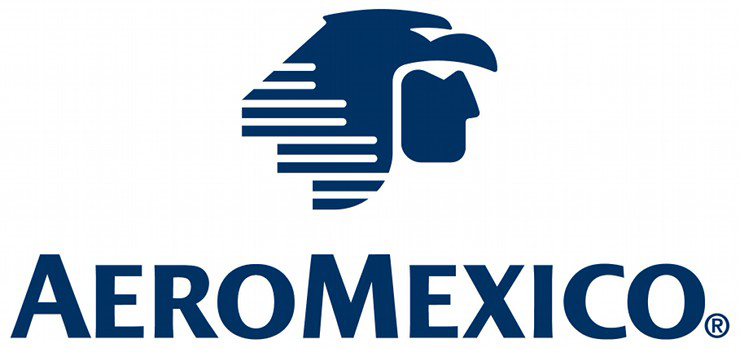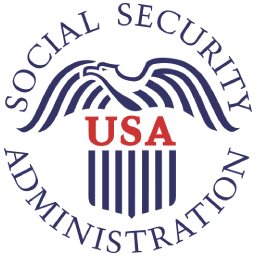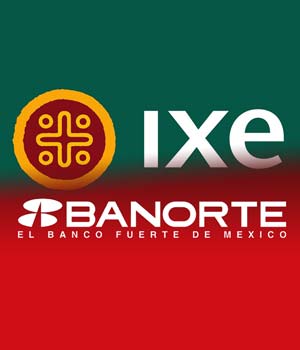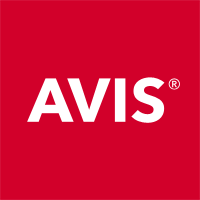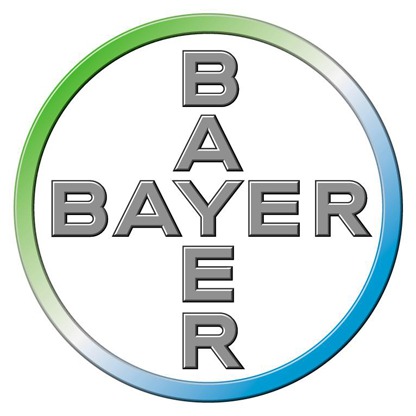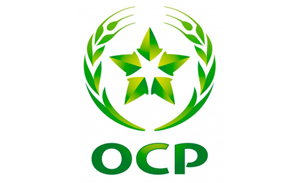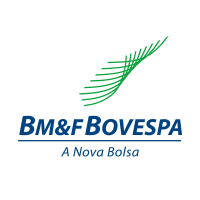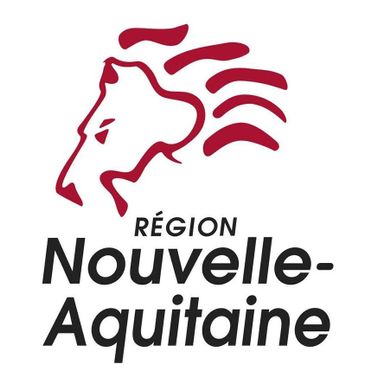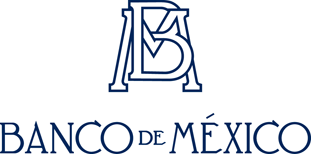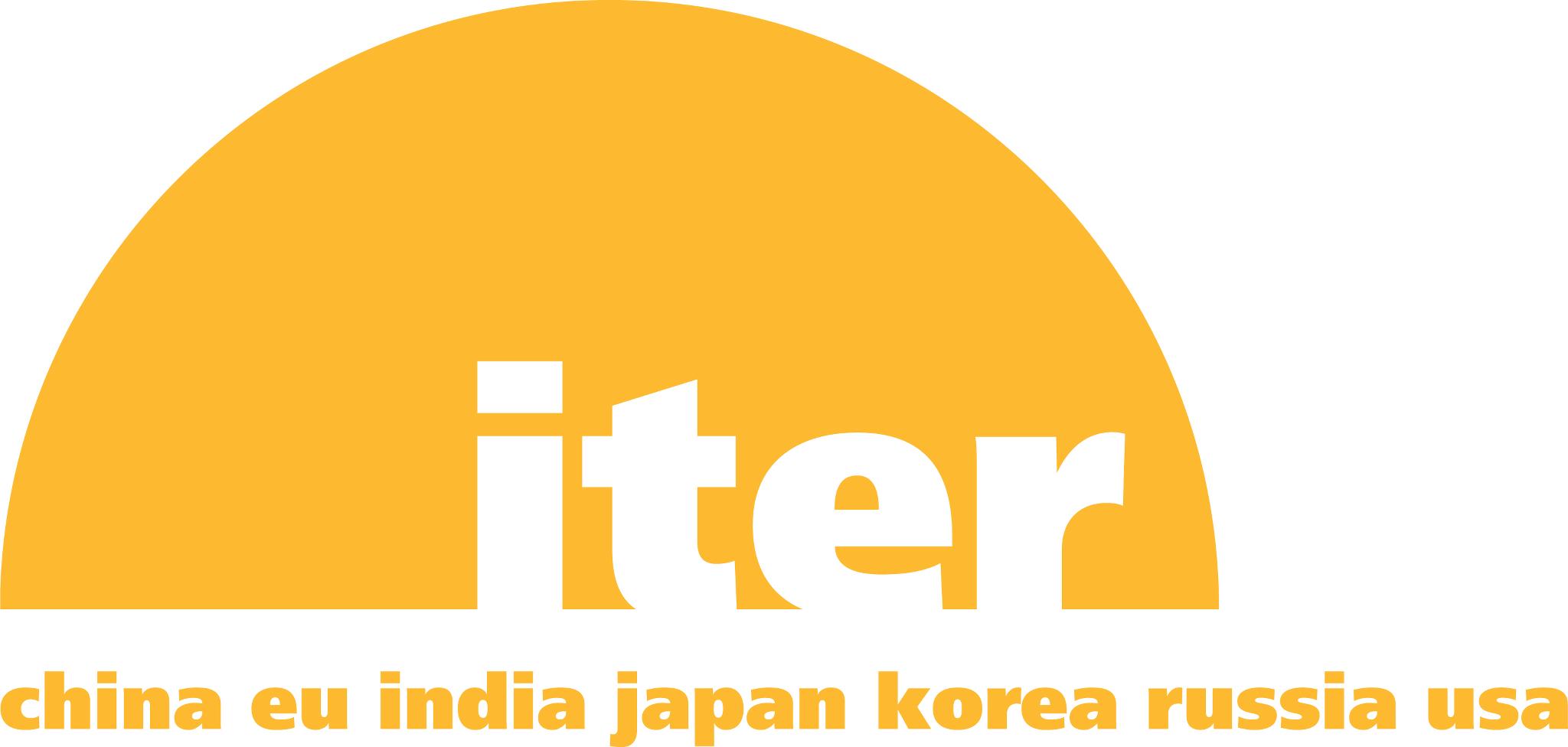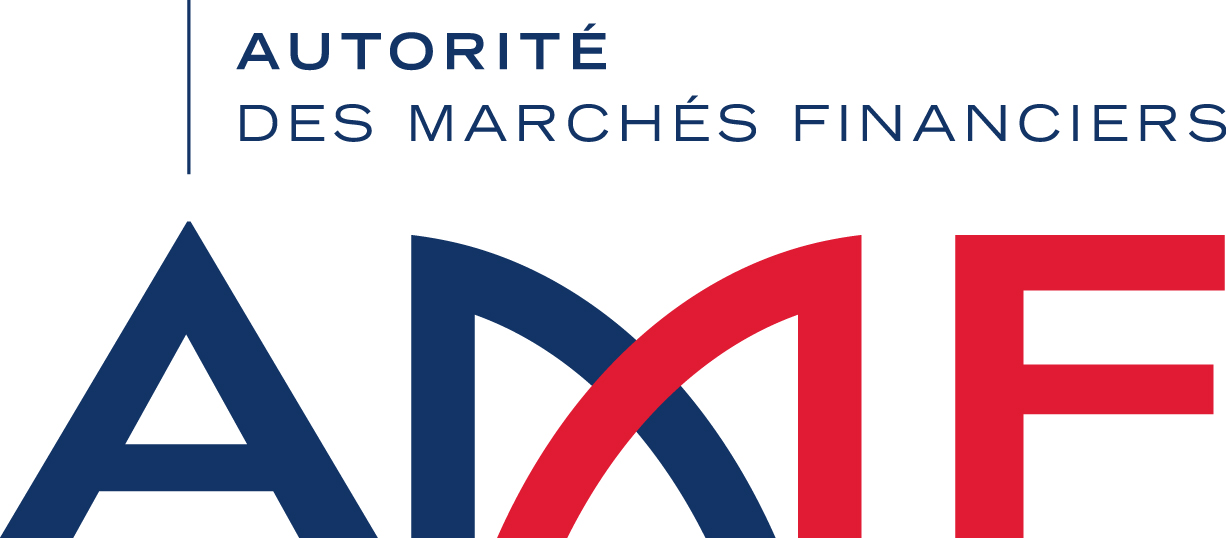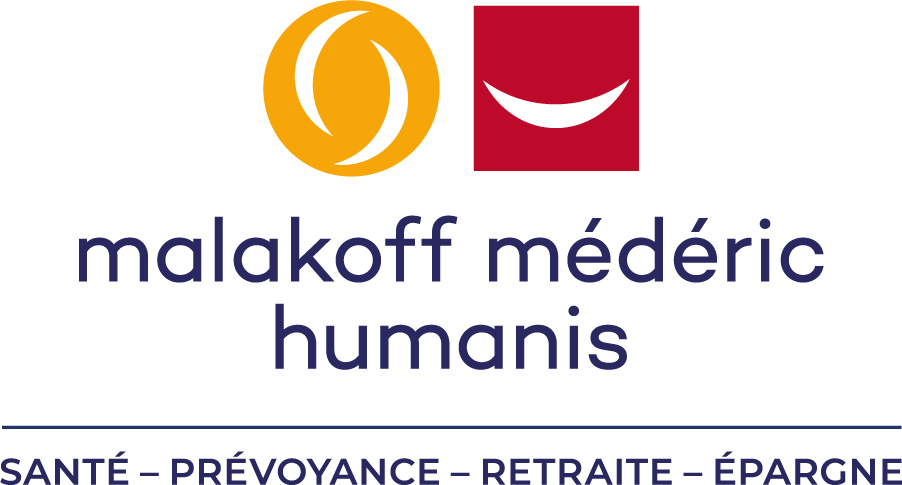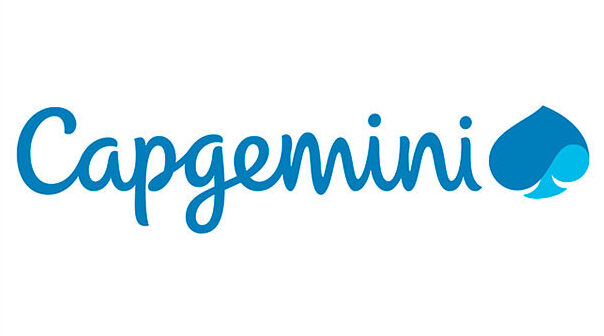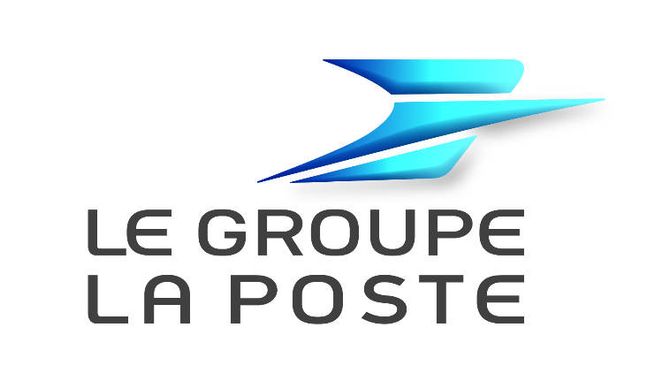 If you have additional questions, get in touch with us!
USA
Corporate Head Quarters
2205 152nd Avenue NE
Redmond, WA 98052
USA
+1 (425) 605 1289
Latin America
(Mexico, Colombia & Chile)
Mexico City
Córdoba 42 Int. 807, Roma Norte, Cuauhtémoc, 06700, Mexico City
+52 (55) 5255 1329
United Kingdom
London
85 Great Portland Street, First Floor, London, W1W 7LT
+44 2030 971584
Ireland
Dublin
77 Camden Street Lower, Dublin, D02 XE80, Ireland
+353 71 915 9710
Search Guard is a trademark of floragunn GmbH, registered in the U.S. and in other countries. Elasticsearch, Kibana, Logstash, and Beats are trademarks of Elasticsearch BV, registered in the U.S. and in other countries. Apache, Apache Lucene, Apache Hadoop, Hadoop, HDFS and the yellow elephant logo are trademarks of the Apache Software Foundation in the United States and/or other countries. OpenSearch is licensed under Apache 2.0. All other trademark holders rights are reserved.