Tecnología del futuro que resuelve problemas actuales
Ofrecemos soluciones de vanguardia que ayudan a nuestrosclientes a agilizar sus iniciativas de TI.

Desde 2008 hemos implementado soluciones de seguridad para más de 100 clientes que utilizan sistemas como: Explotación de bitácoras y gestión de eventos (SIEM), acceso seguro a recursos de la red, gestión de vulnerabilidades y auditoría de configuraciones, sistemas de seguridad empresarial (ESS), seguridad móvil, entre otros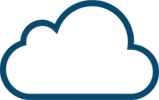 Uno de los objetivos más importantes de la Dirección TI es asegurar el cumplimiento de los niveles de servicio; para lograr esto, las distintas áreas operativas y de monitoreo deben asegurar el buen funcionamiento de los sistemas, aplicativos y, en general, de la infraestructura que soporta el negocio, evitando en la medida de lo posible incidentes que traigan consigo la afectación de algún servicio. Por otro lado, la Analítica Empresarial permite tomar decisiones confiables y lograr una eficiencia operativa.


Seguridad y Privacidad son distintas y deben trabajar en conjunto para proteger los datos de una organización. Ofrecemos plataformas con distintas técnicas que ayudan a nuestros clientes a tener un grado adecuado de privacidad y preservar la utilidad de sus datos, en beneficio de tener un mejor resultado para hacer analítica avanzada y compartir información.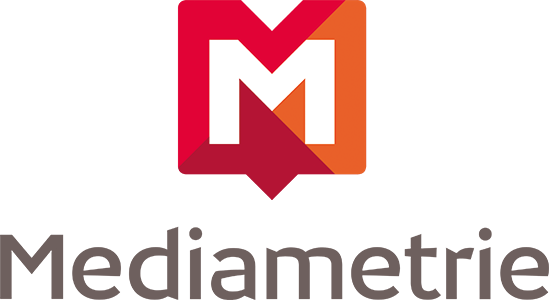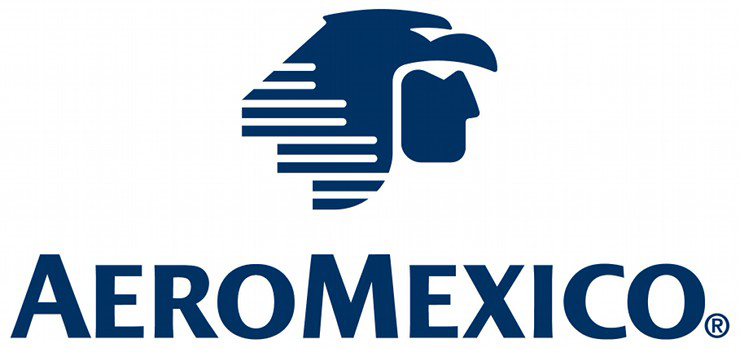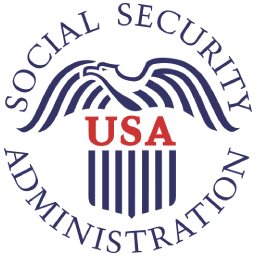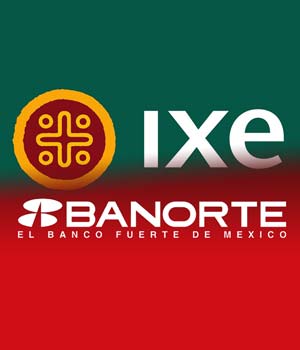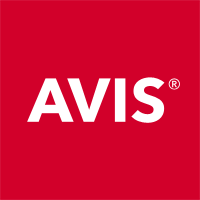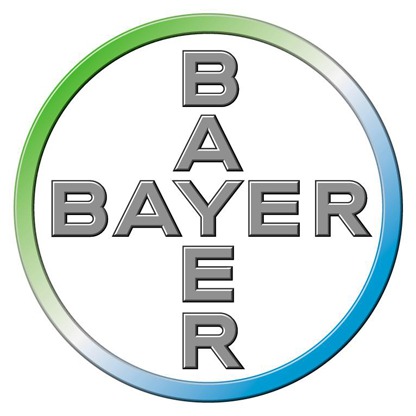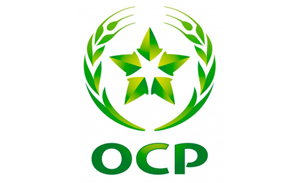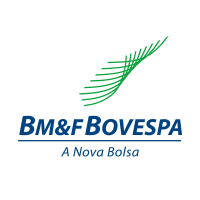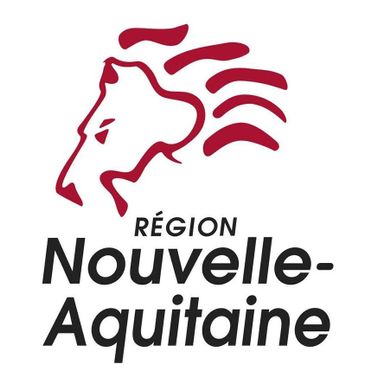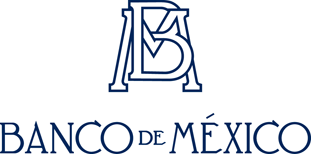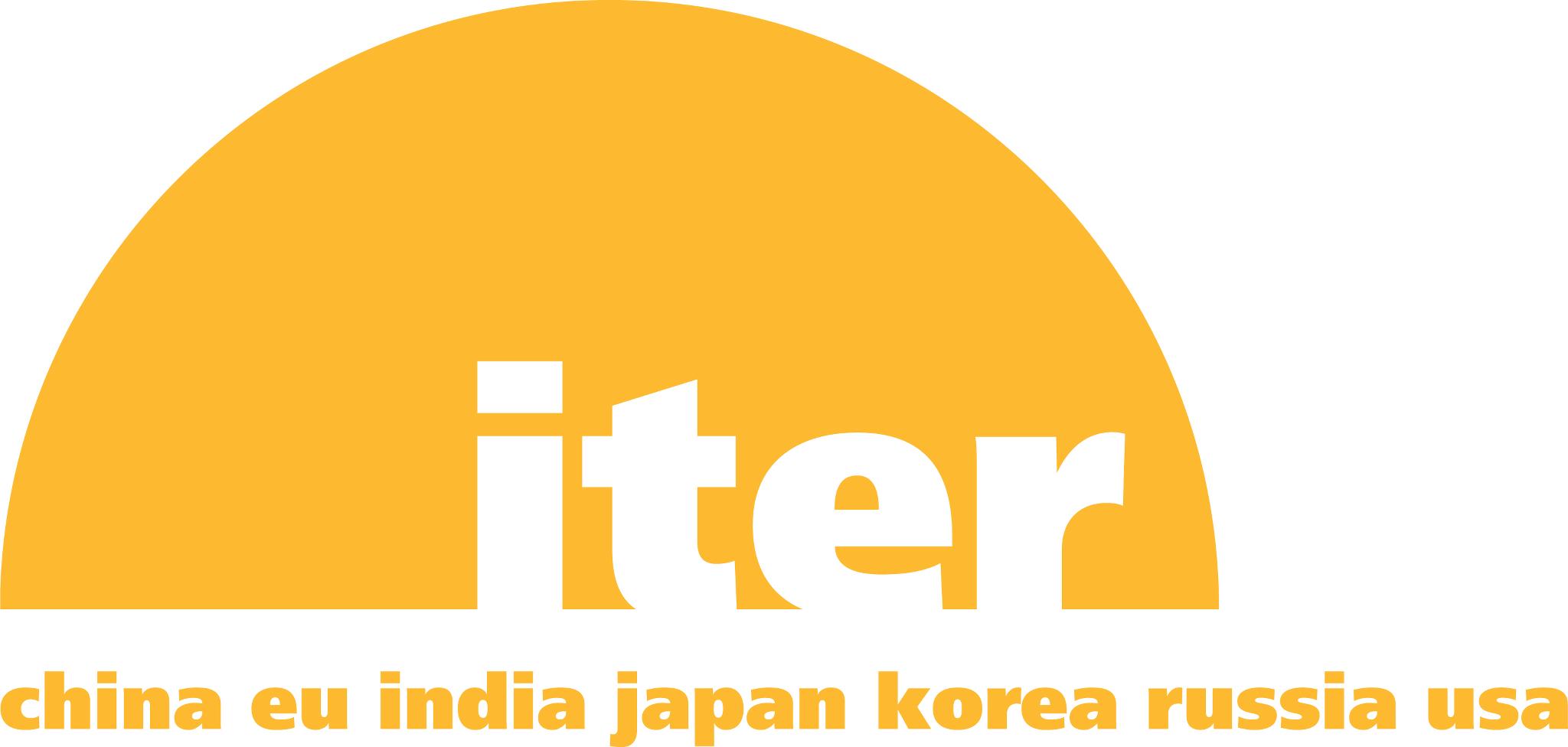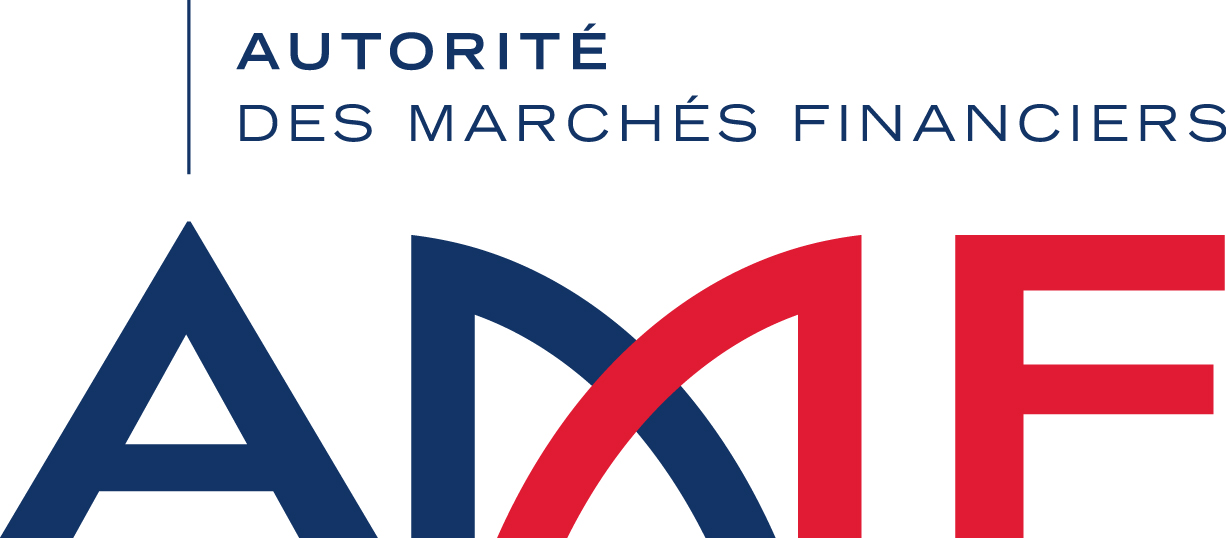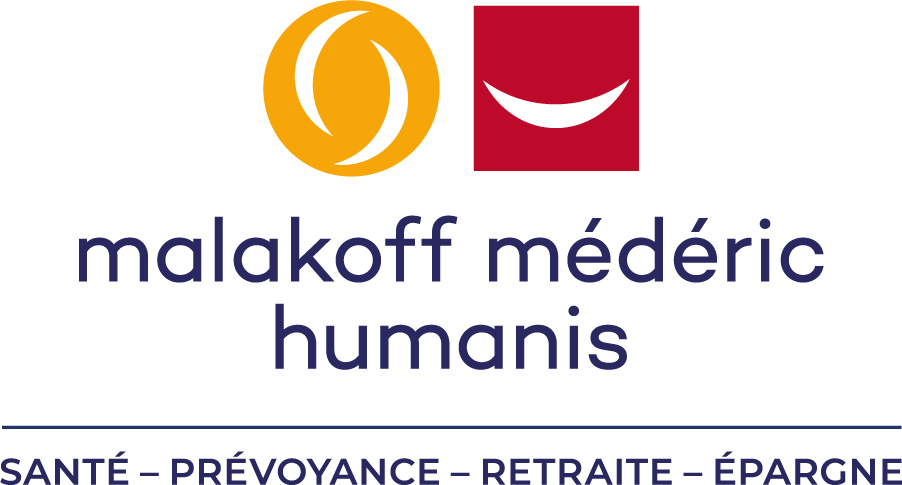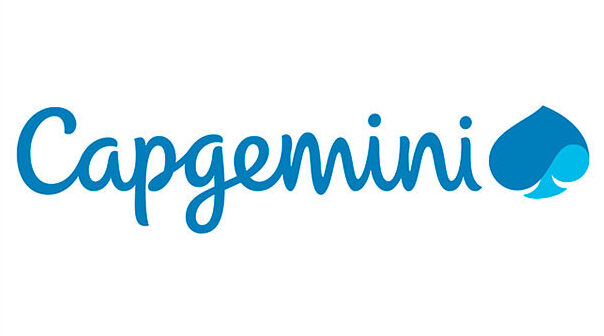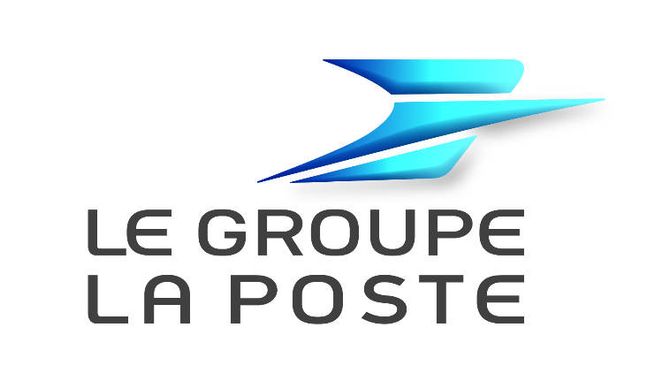 Estamos para servirte, si tienes preguntas adicionales, ¡contáctanos!
Con sede en Redmond, Washington, Excelerate Systems tiene operaciones en los EE.UU., Canadá, Latinoamérica, Europa, Australia y Nueva Zelanda.
Sede Corporativa (EE.UU.)
2205 152nd Avenue NE
Redmond, WA 98052
USA
 +1.(425).605.1289
Europa
France – Les Bureaux du Lac II Rue Robert Caumont, imm P 33049 Bordeaux, Cedex
 +33 (0)5 56.07.23.33
United Kingdom – 85 Great Portland Street, First Floor, London, W1W 7LT
+44 2030 971584
Ireland – The Landing Space, The Embankment, Rockwood Parade, Sligo.
+353 71 915 9710
América Latina y el Caribe
Córdoba 42 Int. 807, Col. Roma Norte, Cuauhtémoc, C.P. 06700, Ciudad de México, México
+52 (55) 5255-1329
Search Guard is a trademark of floragunn GmbH, registered in the U.S. and in other countries. Elasticsearch, Kibana, Logstash, and Beats are trademarks of Elasticsearch BV, registered in the U.S. and in other countries. Apache, Apache Lucene, Apache Hadoop, Hadoop, HDFS and the yellow elephant logo are trademarks of the Apache Software Foundation in the United States and/or other countries. Open Distro for Elasticsearch is licensed under Apache 2.0. All other trademark holders rights are reserved.